Setting up the VisitU App on your Device
VisitU is being used to check-in to the building as well as to complete the SLUH Daily Self Checklist.
Download the Visitu Mobile app on your phone or iPad.
    Apple: https://apps.apple.com/us/app/visitu-mobile/id1454044111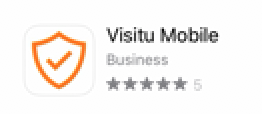 Android: https://play.google.com/store/apps/details?id=com.visitu.vid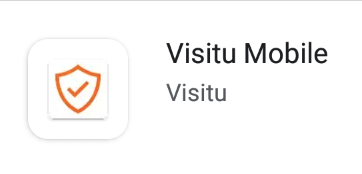 Students who do not have a mobile device will be handled on a case by case basis.
Faculty & Staff who do not have a mobile device, contact SLUH's Director of Human Resources, Beth Voegtli to acquire a Quick Badge with a QR code. 
Once the app has been downloaded, create your account by choosing the Email Address tab and entering your SLUH email address.
Note: You have to already be registered as a user within SLUH's Visitu location to be able to utilize this app. New Students/Faculty/Staff should make sure they are included in the system, before attempting to setup their VisitU account.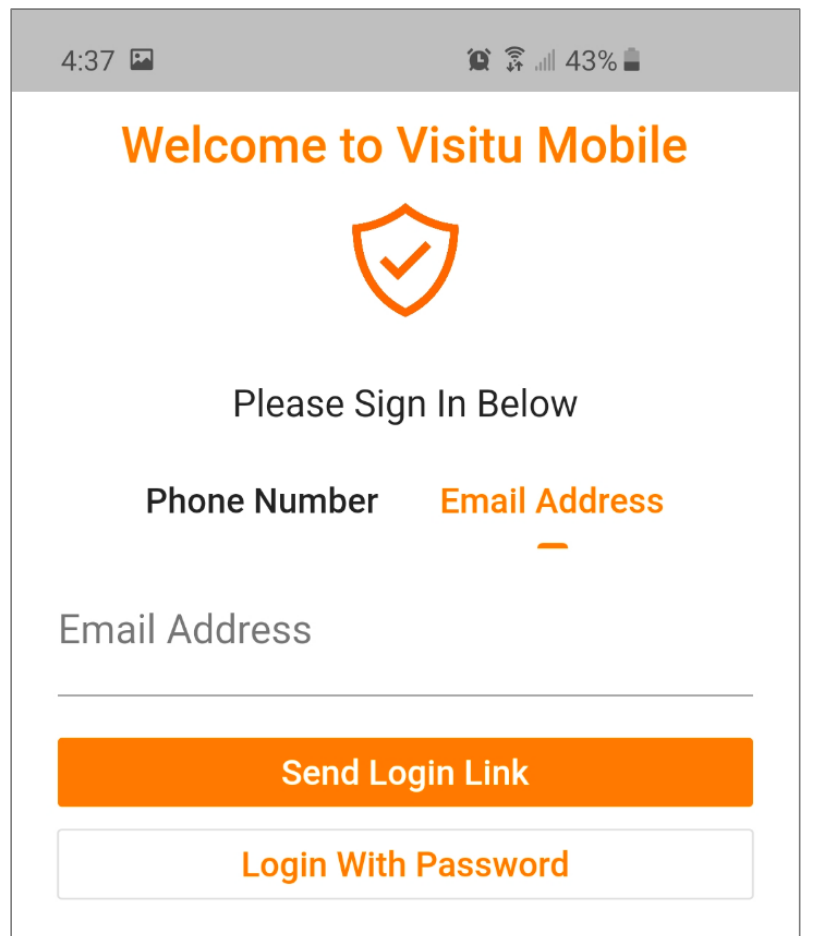 Next, click on Send Login Link.
You will receive a notification within the app to "Check your email for further instructions!"
Open the email you received from noreply@visitu.com on the device that you are setting up and click on the Open VisitU Mobile button. If you open the email on a different device you will receive an error message about not being authorized.
This will now sign you into the app.